Sports Team Relationships
Fellowship-Trained and Board-certified orthopedic surgeon Dr. Jeffrey Harrison is proud to treat athletes at the top of their professions. Their trust in Dr. Harrison speak volumes as their physical health is fundamental to their professions. Dr. Harrison provides the same high-level of orthopedic care to all his patients, from professional athlete, to pediatric, and geriatric patients.
---
US Women's Alpine Team
Dr. Harrison is Head Women's Alpine Team Physician for the United States Ski Team for more than 10 years. He has covered seven World Alpine Championships, as well as Winter Olympic events in Salt Lake City in 2002, PyeongChang in 2018, and Beijing in 2022.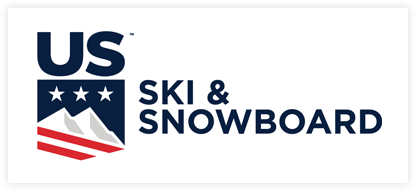 ---
Weber State University
Dr. Harrison he has been the Head Team Physician for Weber State University for over 20 years. Weber State University is a public university in Ogden, Utah with a robust athletic department and hundreds of collegiate athletes.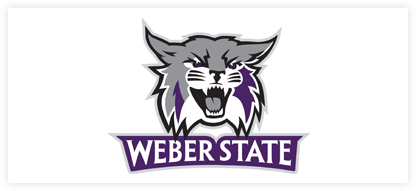 ---
NFL and NBA
Dr. Harrison has cared for professional athletes from the NFL and NBA in addition to treating collegiate, high school, and recreational athletes.